Fan 26 oant 28 oktober waarden de 17e China Pallet International Conference en de 2022 Global Pallet Entrepreneurs Annual Conference, hosted troch de China Federation of Logistics and Purchasing en ûndernommen troch de Pallet Professional Committee fan 'e China Federation of Logistics and Purchasing, hâlden yn Guangzhou .HenanThoYu bywenne de gearkomste en kommunisearre mei kollega yn de pallet yndustry.Hjoed sille wy jo nimmemei HenanThoYu nei de Guangzhou Tray International Entrepreneurs Annual Meeting!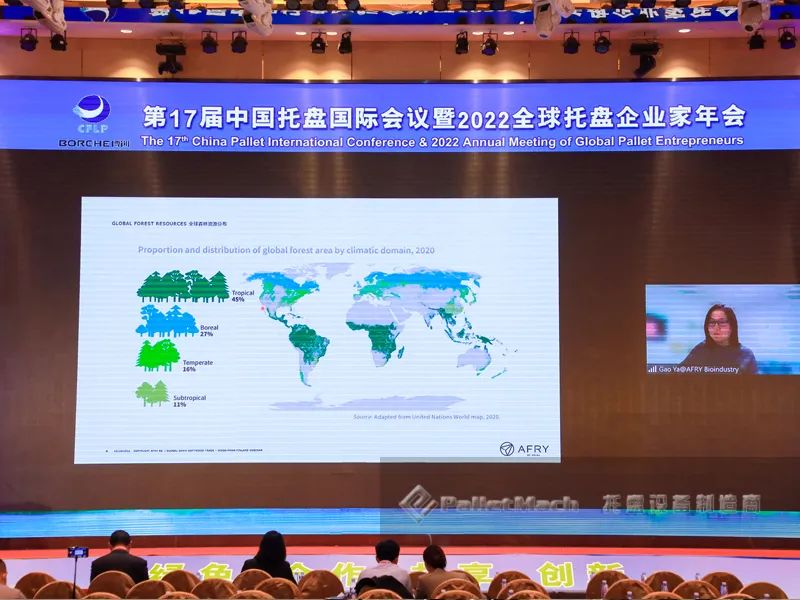 HenanThoYu Masines en apparatuer brochten har eigen ûntwikkele palletmasines nei de tentoanstelling, en besocht dizze gearkomste om te kommunisearjen mei kollega's yn 'e palletsektor.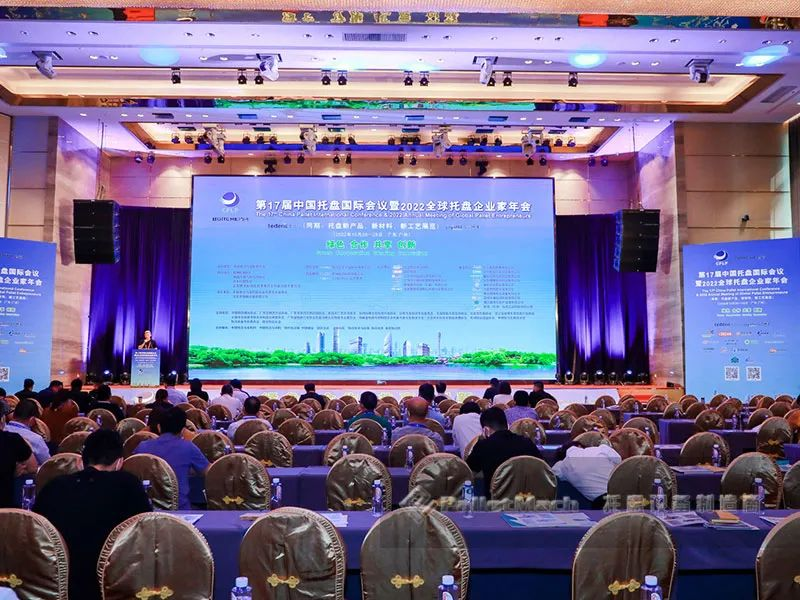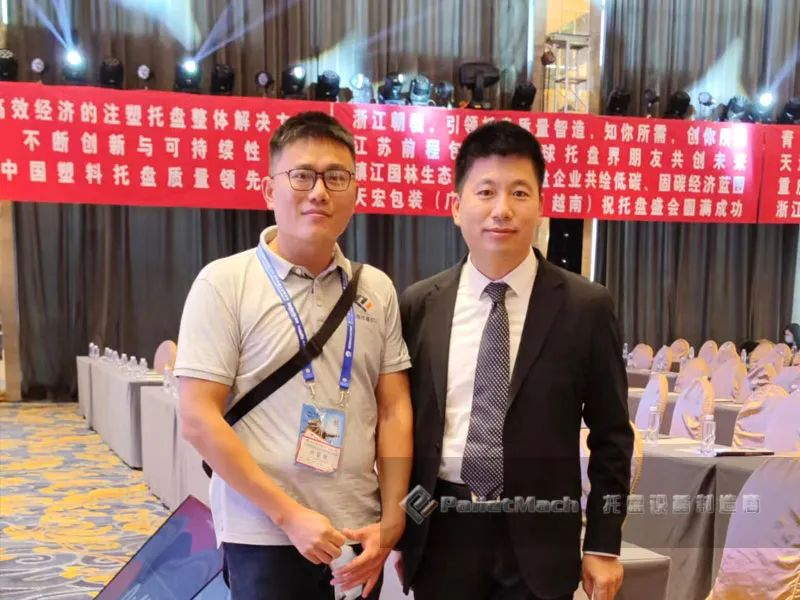 HenanThoYu toand in ferskaat oan pallet oplossings lykas getten pallet apparatuer en ôffal plastic recycling apparatuer op de konferinsje.Yn 'e takomst, HenanThoYu sil trochgean mei it leverjen fan stabile, effisjinte en duorsume oplossingen, wurkje mei partners fan pallet-yndustry om tegearre de bou fan Sina's palletstanderdisearring en recyclingsysteem te befoarderjen, en de krêftige ûntwikkeling fan unitized logistyk yn Sina te fersnellen.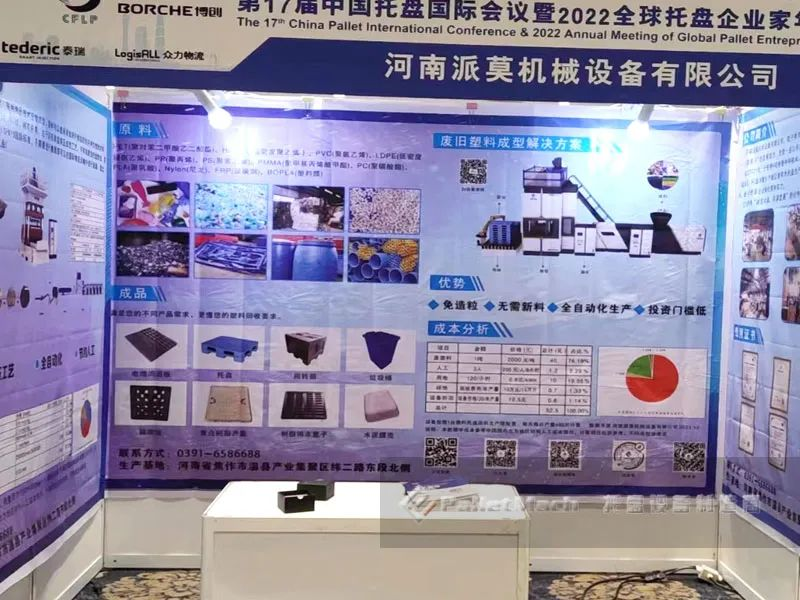 Skriuw jo berjocht hjir en stjoer it nei ús
---
Post tiid: Nov-14-2022